Lantana Landscaping Services
Enhancing Outdoor Spaces in Beautiful Lantana
Serving all of Lantana, TX, Corinth Landscaping is dedicated to transforming your outdoor spaces into breathtaking havens of natural beauty. With our expertise in landscaping and a deep understanding of Lantana's unique environment, we are committed to creating and maintaining stunning landscapes that reflect your personal style and enhance the natural charm of the area.
About Lantana, TX
Lantana, Texas, is a picturesque community known for its scenic beauty and vibrant atmosphere. Situated in Denton County, Lantana boasts a thriving residential community surrounded by breathtaking landscapes. From rolling hills to lush greenery and serene lakes, the natural beauty of Lantana provides the perfect canvas for creating stunning outdoor spaces.
Our Services
At Corinth Landscaping, we offer a comprehensive range of services designed to meet all your landscaping needs. Whether you require regular lawn maintenance, want to add a cozy fire pit to your backyard, or need professional tree trimming, our team of skilled landscapers is here to bring your vision to life. Here are some of the services we provide: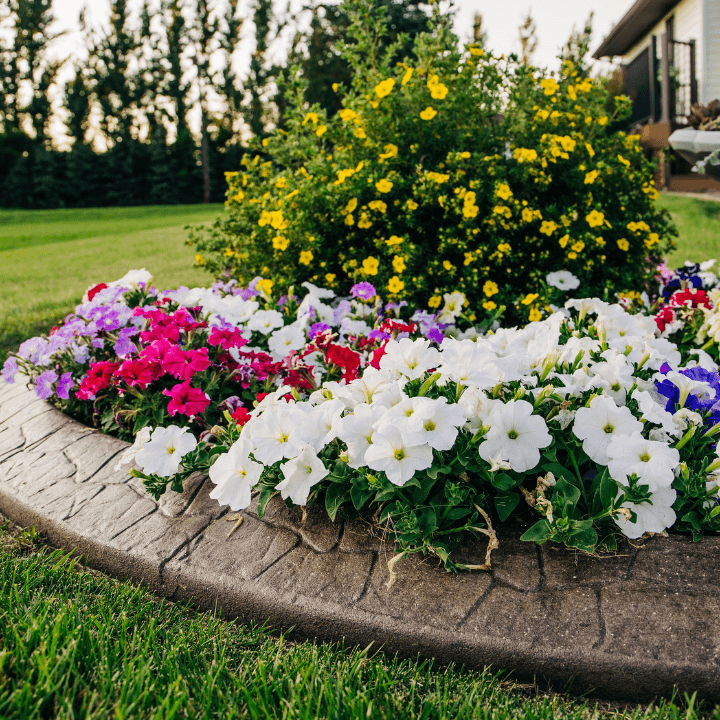 Why Choose Corinth Landscaping?
Corinth Landscaping has been in business for decades, and we pride ourselves on delivering exceptional quality and customer satisfaction. Here's why you should choose us for your landscaping needs in Lantana:
Experienced Professionals: Our team consists of highly trained and experienced landscapers who possess the knowledge and skills to handle all aspects of landscaping.
Customized Approach: We understand that every client has unique preferences and requirements. We work closely with you to create a customized landscaping plan that aligns with your vision and budget.
Attention to Detail: We believe that the difference lies in the details. Our meticulous approach ensures that every aspect of your landscape is crafted with precision and care.
Reliable and Timely Service: We value your time and strive to complete every project efficiently and on schedule. You can rely on us to deliver timely and professional services.
Transform Your Landscape with Corinth Landscaping
Are you ready to elevate your outdoor spaces in Lantana, TX? Contact Corinth Landscaping today and let our team of experts turn your landscaping dreams into a reality. From lawn services to fire pits, tree trimming to flower bed installations, and sprinkler repairs, we have the expertise and passion to create stunning landscapes that will leave you in awe. Trust us to enhance the natural beauty of your yard!