Full Service Landscaping and Lawn Care
At Corinth Landscaping, we specialize in creating stunning outdoor living spaces that will make your yard the envy of the neighborhood. Our team of experts is dedicated to transforming your landscape into an elegant and inviting oasis that you'll be proud to call your own. From initial design to regular maintenance, we handle every aspect of the process, ensuring your complete satisfaction at every step. Call us today to get started on any type of landscaping service.
Our approach is focused on combining seasonal colors with carefully selected perennials, resulting in a breathtaking appearance that lasts throughout the year. Whether you desire a vibrant burst of color or a serene and tranquil setting, our creative designs will exceed your expectations.
We understand that every project is unique, which is why we offer free quotes for all our services. Whether you have a specific project in mind or need a second opinion, our team is ready to assist you. We value transparency and strive to provide competitive pricing without compromising the quality of our work.
When you choose Corinth Landscaping, you can trust that your investment is protected. Our commitment to customer satisfaction means that we won't leave the job site until you are completely thrilled with the results. We stand behind our work with a guarantee, giving you peace of mind that your landscape will be expertly crafted and maintained to your exact specifications.
Transform your yard into a stunning outdoor sanctuary with Corinth Landscaping. Contact us today to discuss your landscaping needs and let us bring your vision to life. We proudly serve Denton County, including the following cities and areas: Argyle, Copper Canyon, Flower Mound, Highland Village, Lantana, Lake Dallas, Lewisville, and Shady Shores.
Residential and Commercial Services
We offer a full range of landscaping services, including lawn care and maintenance, weed control and fertilization, mulch, flowerbeds, French drains, outdoor fireplaces, sprinkler and irrigation repairs, retaining walls and stone paver installations, outdoor kitchens, tree and shrub trimming, sod and grass seed, and more.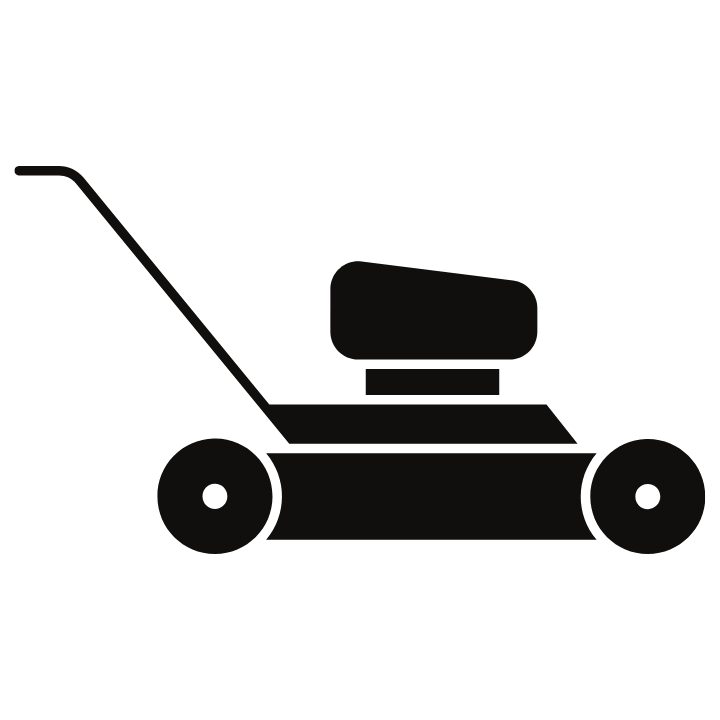 Lawn Care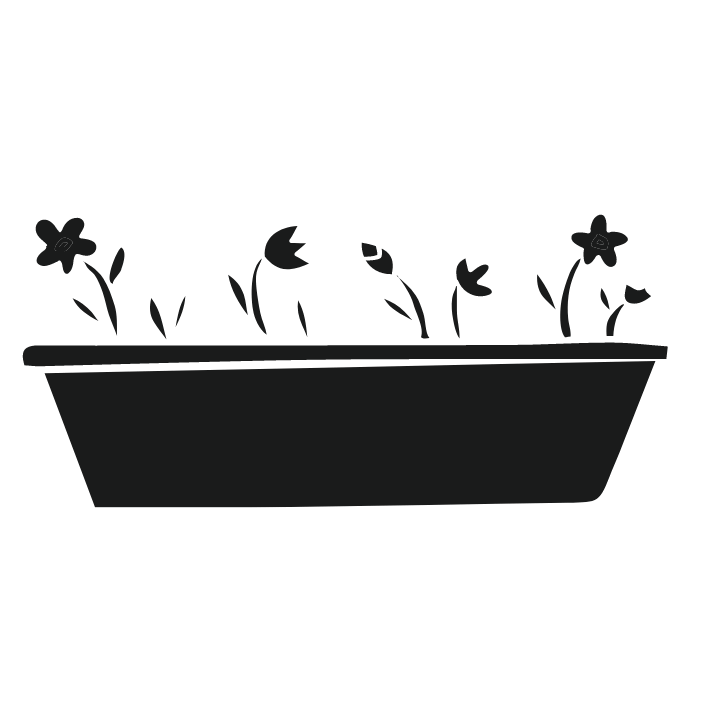 Flower Beds
Tree and Bush Trimming
Retaining Walls

Outdoor Kitchens
Sprinkler Repair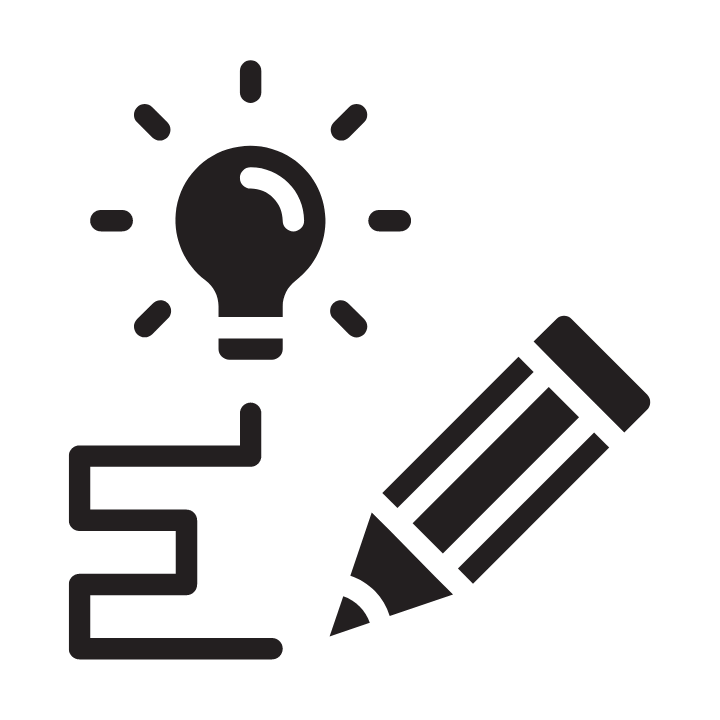 Landscape Design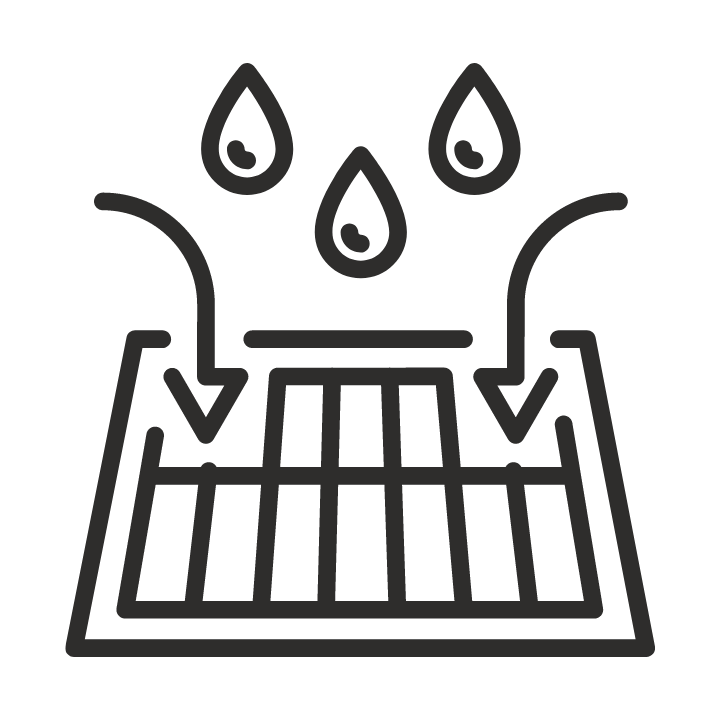 French Drains

Sod Installation
Adding Value To Your Home
Your home is not just a place to live; it's a significant investment that holds immense value for you and your family. At Corinth Landscaping, we understand the importance of this investment and are dedicated to providing exceptional service to our clients. We take great pride in our work, striving to deliver top-notch service that exceeds your expectations.
From the beginning to the end of every project, we make it our priority to ensure your satisfaction. We go the extra mile to understand your needs and desires, working closely with you to bring your vision to life. Our team is committed to paying attention to every detail, leaving no stone unturned in our quest to make your house look better than ever before.
Whether it's a small renovation or a complete yard makeover, we approach each project with utmost dedication and professionalism. Our skilled landscapers and experts work tirelessly to deliver outstanding results. We believe that the devil is in the details, and therefore, we meticulously focus on every aspect of the project, from design to execution, ensuring a flawless outcome.
By choosing our landscaping services, you can trust that your home will receive the care and attention it deserves. We understand that your home is not only a reflection of your personal style but also a sanctuary where memories are made. That's why we strive to create outdoor spaces that are both functional and aesthetically pleasing, tailored to your unique preferences.
Frequently Asked Questions
Corinth Landscaping
About Corinth Landscaping
As a local business based in Corinth and serving the greater Denton area, we take immense pride in being an integral part of this wonderful community. We understand the unique characteristics of the region and have a deep appreciation for its natural beauty. Our mission is to enhance the aesthetic appeal of every area we visit, making them even more captivating.
At Corinth Landscaping, we firmly believe in the power of community. Our strong sense of belonging drives us to treat each customer with utmost respect and gratitude. We value the relationships we build with our clients and understand that their satisfaction is the foundation of our success. With a family-run and operated business model, we prioritize personalized service, attention to detail, and a commitment to excellence.
Unlike franchises, we are proud to be an independent, locally-owned company. This distinction allows us to focus solely on serving our community and delivering exceptional landscaping services tailored to the unique needs and preferences of our clients. When you choose us, you're choosing the premier landscaping company in Corinth, TX.
If you're looking for landscaping services a little further north, check in with our partner, Gainesville Lawn Services, in Gainesville, Texas. They provide lawn care, tree trimming, sod installation, and all other general landscaping services for the Gainesville area, which includes Lindsay, Valley View, and Muenster.
To learn more about our services and how we can transform your outdoor space, we invite you to visit our website by clicking here. Discover why Corinth Landscaping is the trusted choice for all your landscaping needs in the Corinth and Denton area.